Elke Burkert – Conductor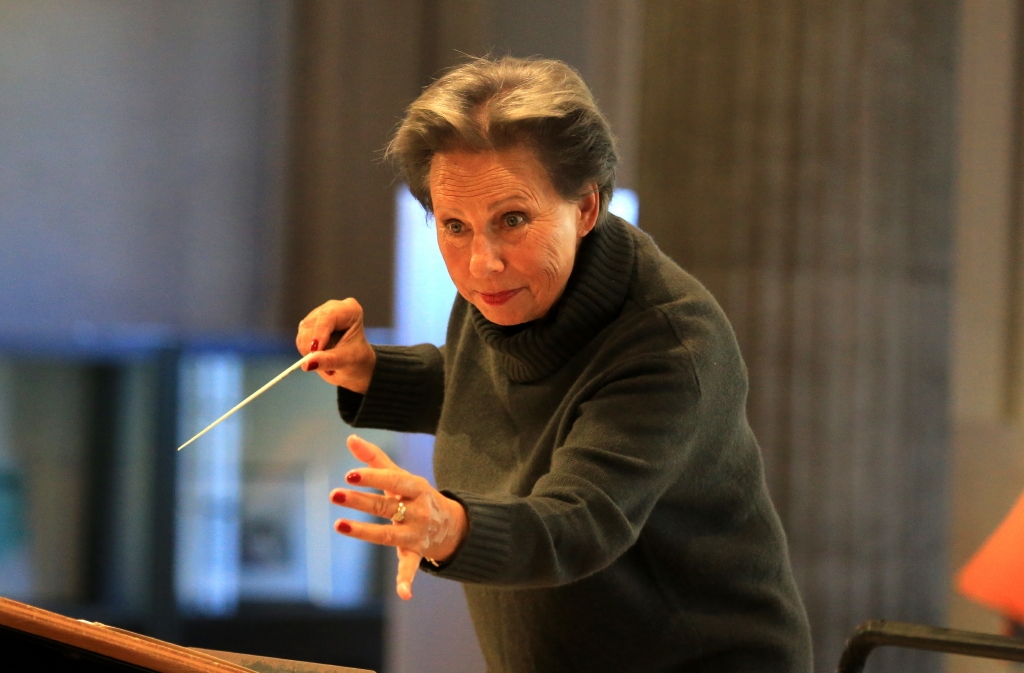 Perviously trained in music education, she embarked on training in performance and graduated with an Artistic Diploma in voice from the Hochschule fuer Musik in Munic.
Concert tours took her around the world where she was able to work with many renowned orchestras, such as Het Gelders Orkest, Amsterdam, Rundfunksinfonie-orchester München, Consortium Alte Universität Wien, Bamberger-, Nürnberger- und Hofer Sinfonikern, Montreal University Orchestra and many others.
She was a member of the Bayreuth Wagner Festival for 9 years, whilst holding a lectureship for vocal studies at the University of Bayreuth and the Berufsfachschule fuer Music.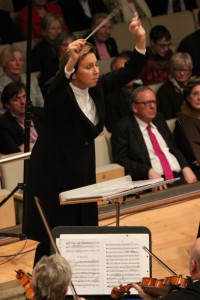 Alongside her teaching and performing schedule, she embarked on a a degree in orchestral conducting, and was thereafter for 10 years the condcutor of the Orchesterverein Bayreuth, e.V.
Since 2008, the founder and conductor of the Collegia Musica Chiemgau has been living in the Chiemgau.
The motivation behind establishing this orchsestra with the aim of charity concerts is of pesonal nature and has its roots in the notion of 'gratefulness'
In 2015 she received the 'Ehrenamtskarte' of the county Traunstein for her achievements.
In Nov 2017, Elke Burkert appeared as conductor of newly established 'Bundesaerztephilharmonie' in the Leaiszhalle Hamburg with an unusual program under the motto "Romantik aus aller Welt".
More information under: www.bundesaerztephilharmonie.de