Slide
"Promotion of young talents and international cooperation"
The Collegia musica Chiemgau was formed in 2013 by Elke Burkert for the purpose of performing concerts for charity.
The musician body is mainly made up from professional musicians and a few very good amateurs from all over Germany as well as other countries.
Amongst others, their performers include musicians from the Philharmonic Orchestra Bad Reichenhall, Landestheater Coburg, Mozarteumorchester Salzburg, English Chamber Orchestra, London Philharmonic Orchestra.
The Performers donate their services and only receive a re-imbursement of expenses.
The first concert of the ensemble took place on 9th Nov 2013 at St Nikolaus in Uebersee at the Chiemsee with overwhelming reception.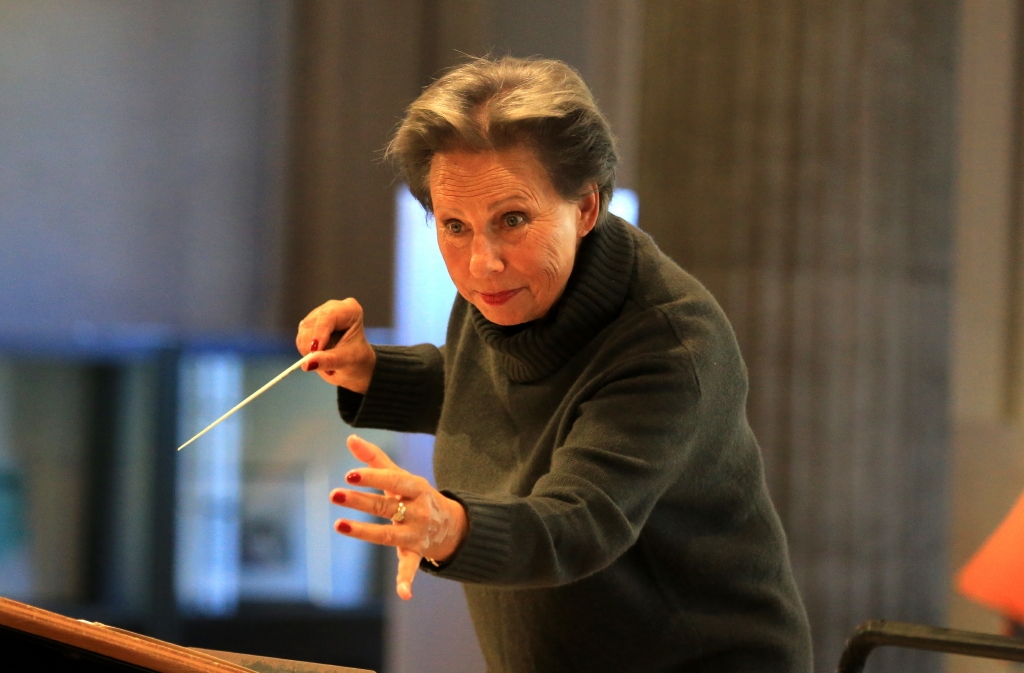 The orchestra consists of musicians of all ages and some from as many as 20 nations.
The aims of the Collegia Musica Chiemgau are
to perform concerts to a high professional standard for charity
2-3 concerts per year performed by professional musicians and selected amateurs
provide opportunities for young upcoming musicians and professional musicians to perform solo-concertos to a wide audience
create opportunities for the musicians to meet and network with musicians form in-and outside Germany.
To give very good amateur musicians the opportunity to work alongside professionals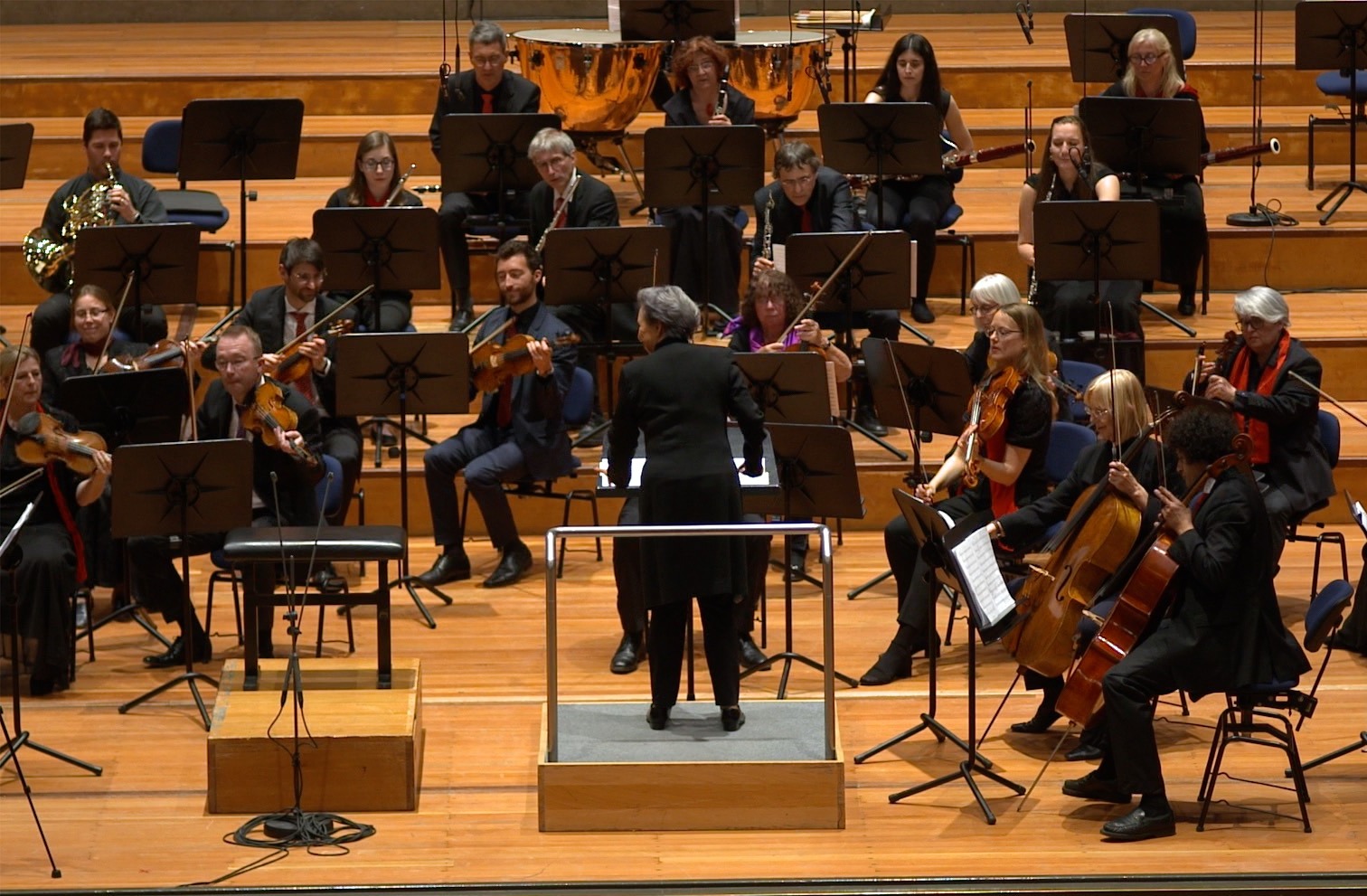 To create an institution that is worthy of support and sponsoring with the aim of helping others.
The Collegia Musica was recipient of the 'Deutscher Buergerpreis' in 2015.
Since 2014, the COLLEGIA MUSICA CHIEMGAU E.V. has been recognized as a non-profit organization.